LEISURE AND WORK COMPANION
LEISURE AND WORK COMPANION
corporate identity
Many companies value uniform clothing for your company and your employees. The advantages of workwear and corporate fashion remain easily recognizable for your customers in every situation, they signal identity formation of your company and security for your customers with uniform looks.
Choose your individual company collection from high-quality products in our official online shop and you will find the right team clothing and fan clothing for you.
Individual combinations for everyday life, leisure time or as workwear, e.g. team clothing for your gas station branches, workshops, car accessories shops, trade fair dates or as giveaways for your loyal customers.
Put your individual outfit together from our offers and don't do without fashionable cuts and designs. We pay attention to the best workmanship, modern design and layout.
With every purchase, you automatically donate 4 euros to the UN organization, including the Zenaga Foundation for children in need
For TIPPOIL women and men – Sporty, light, classic and modern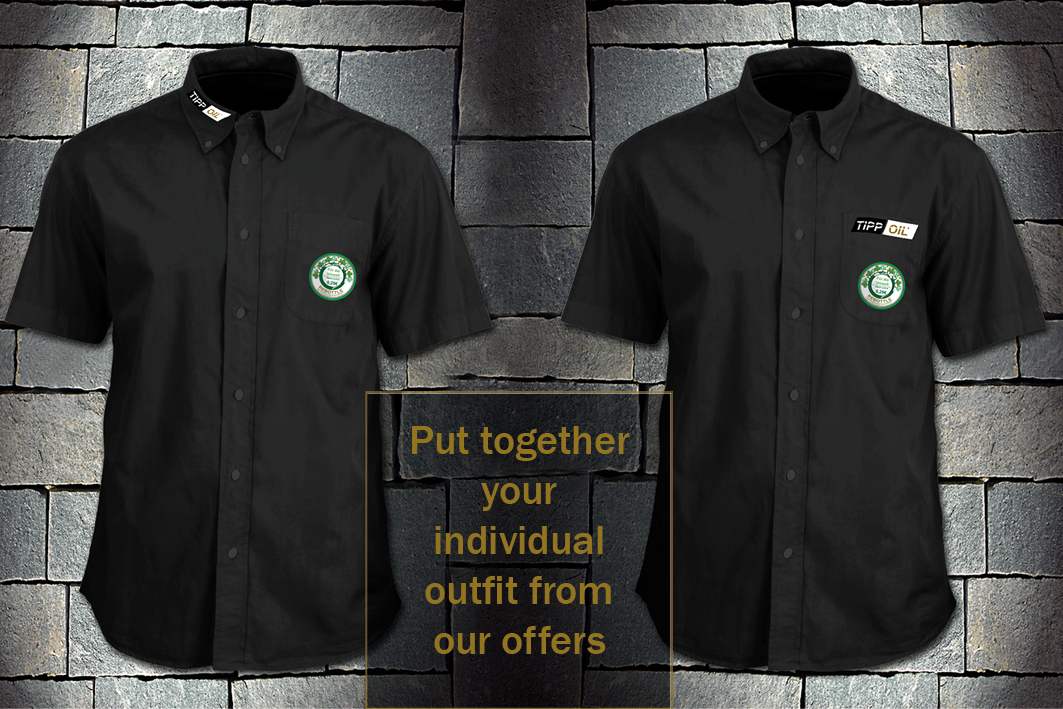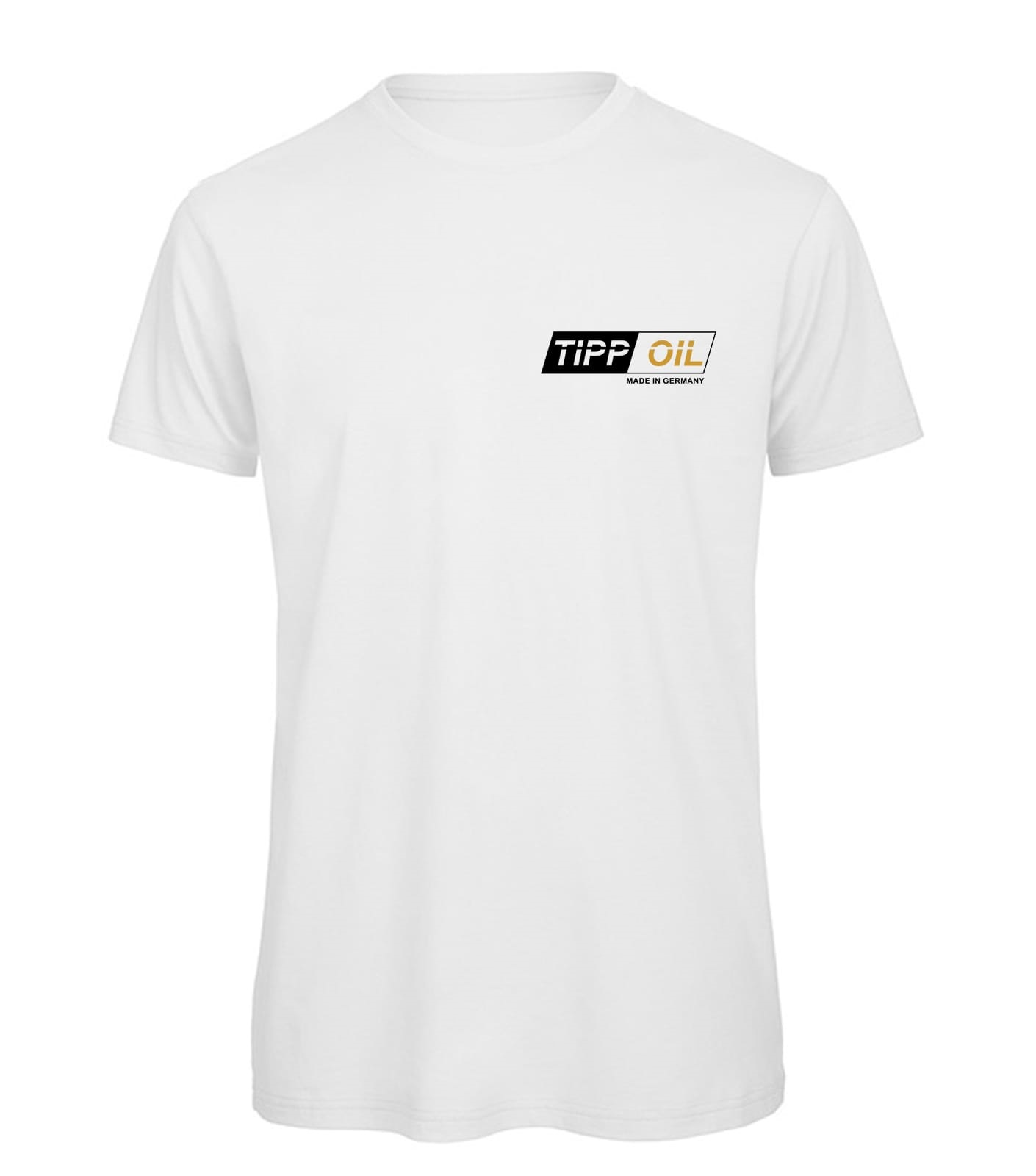 T SHIRT
PORSCHE DESIGN
Men: S, M, L, XL, XXL
Ladies: XS, S, M, L, XL
Children: 92, 98, 104, 116, 128
140, 152, 164
white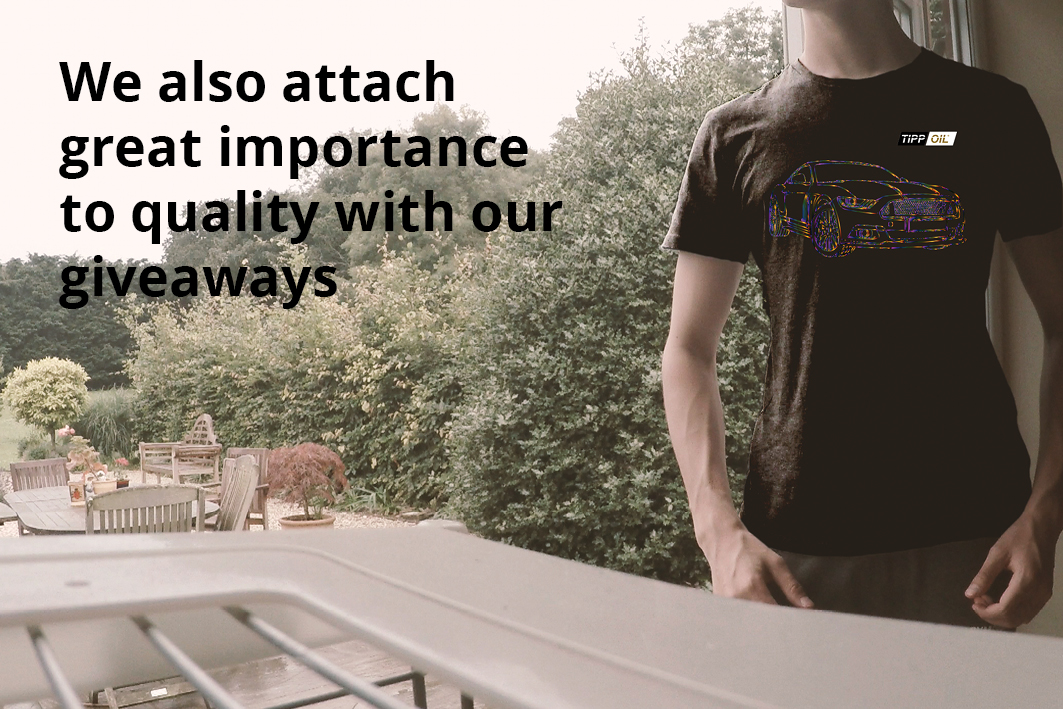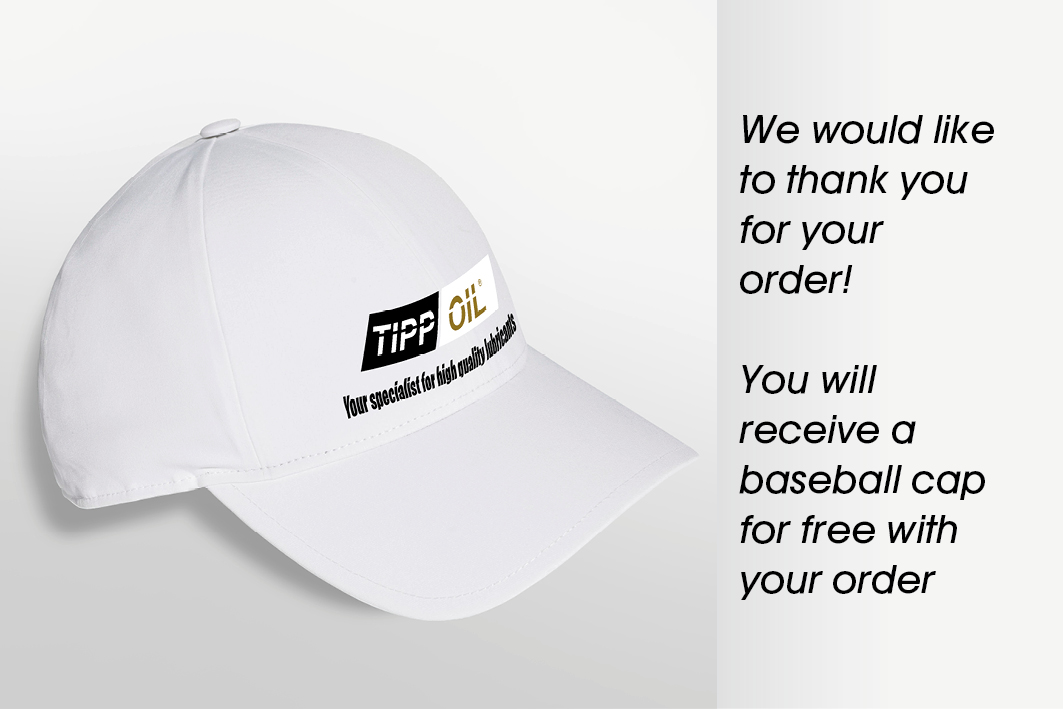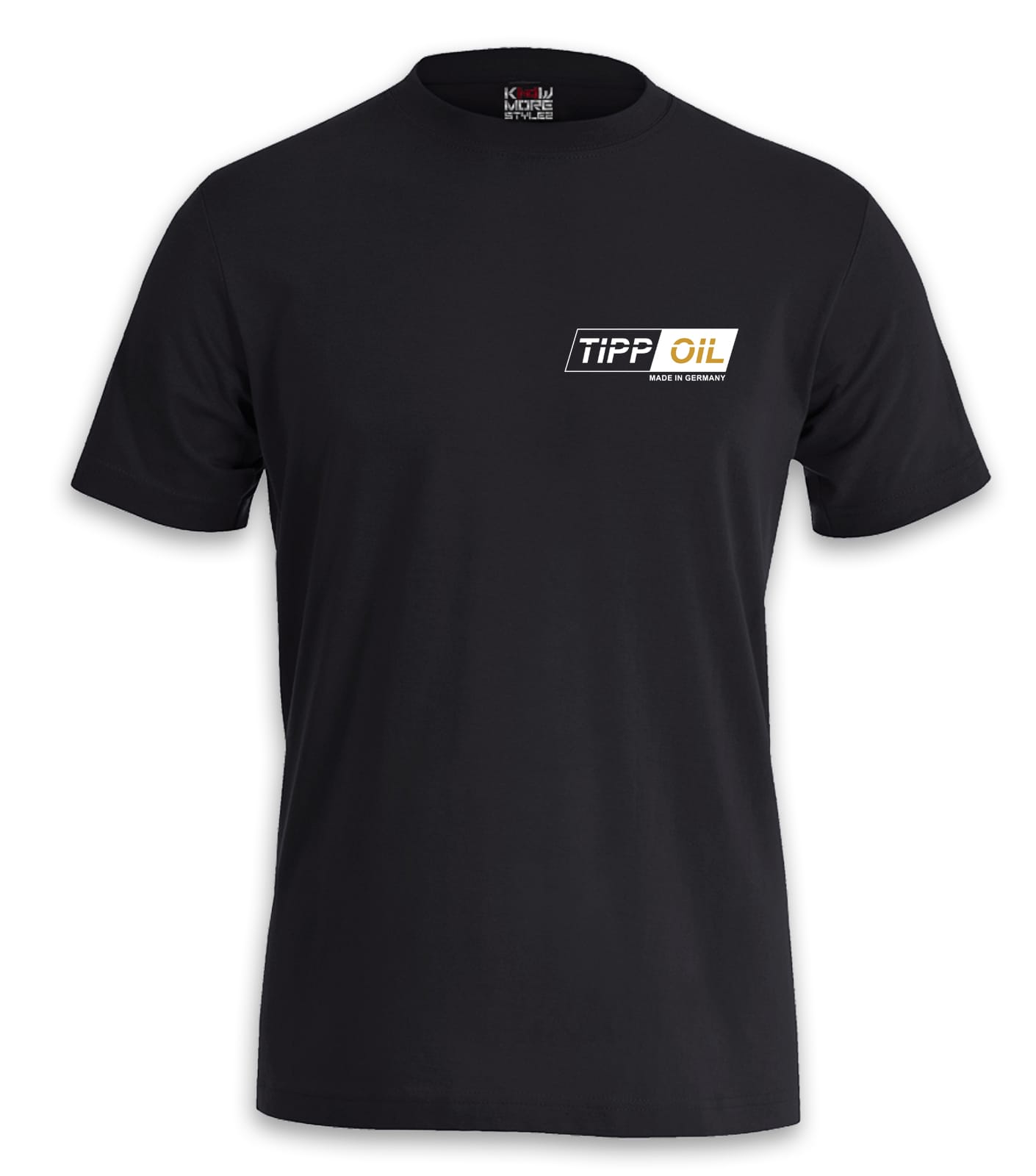 T SHIRT
PORSCHE DESIGN
Men: S, M, L, XL, XXL
Ladies: XS, S, M, L, XL
Children: 92, 98, 104, 116, 128
140, 152, 164
white